Best Selling Shagun Envelopes in 2015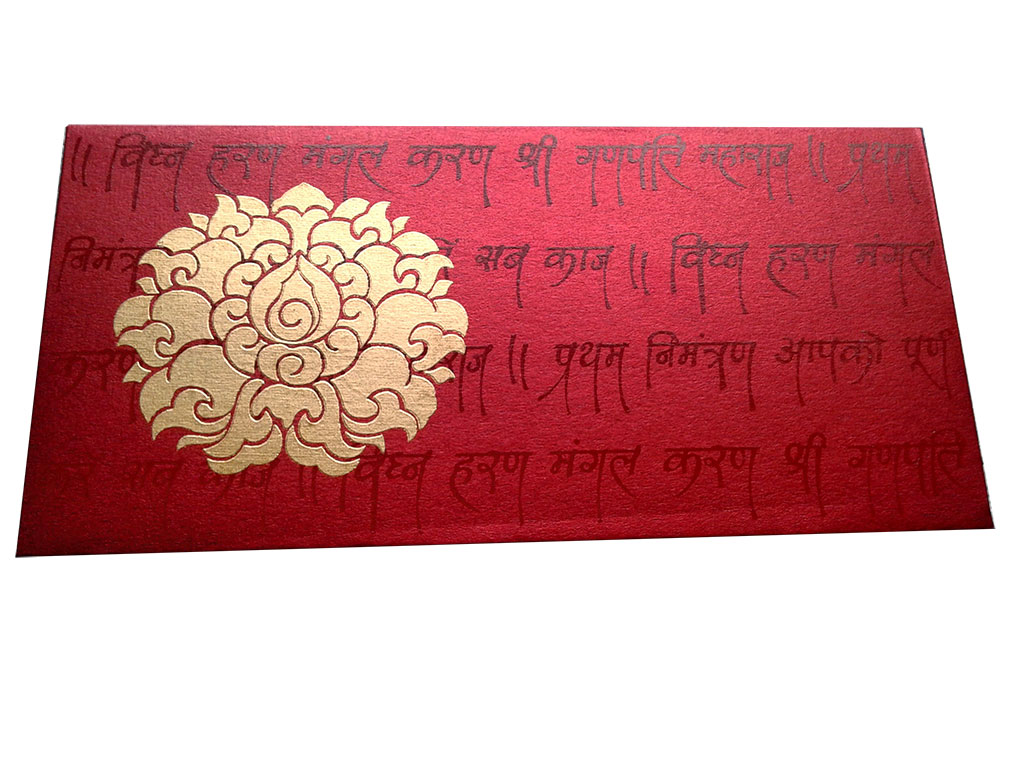 Hello everyone,
In this post, we will list out the most popular and best selling shagun envelopes in the year 2015.
This is the top selling envelope for different occasions.  This envelope was liked by most people and is still in trend.  Beautiful blossom flower prints along with golden designs is what it makes awesome.
This is the another popular shagun envelope.  It looks beautiful and stylish with the dark red color along with traditional mantras printed on it.  A big golden flower adds shine to it.
Gold lustred envelope that is printed in three layers.  French flower designs are printed in different layers on the envelope along with different religious symbols, ganesh ji or ek omkar.
This gift or money envelope is the first choice of people with high budget.  This is our signature envelope with laser cutting swans on shimmer sapphire blue thick paper sheet.
Very trendy and famous for rich occasions and status.
This is the 5th most liked wedding envelope with blossom print and golden flower prints.
These are the top 5 best selling envelopes in the year 2015 by Lotus Card Studio.