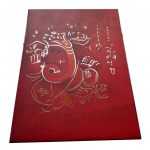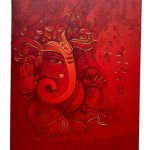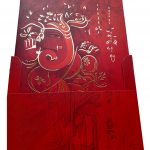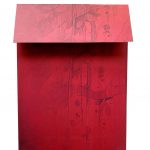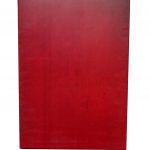 Card in Shaded Red with Ganesh Ji – WC_55
Code: WC55
1.49$
This multi shaded red colored wedding card has a large Ganesh image having golden lines. Inner of card has epic painting making it a royal card. Back of card has self prints in dark shades. Inserts are available in red and orange colors with tree design and enclosed in jacket. Outer envelope both fron and back also has the same design as inserts.
Out of stock
Highlights:
Worldwide Shipping
Free Printing on multiple areas of entire card
Printing in any language (English, Hindi, Tamil, Telugu and all other)
We make Shagun Envelopes, RSVP Cards, Thank You Cards, Gift Tags, Gift Bags, Favor Boxes all matching with the wedding invitation's design
Didn't like this design? View complete range of wedding invitations
Additional information
| | |
| --- | --- |
| Weight | 311 g |
| Dimensions | 20 × 28 × 1 cm |
| Color | Red |
| Orientation | Portrait |
| Paper | Hardbound |
Send your enquiry/feedback to us.
We deliver orders around the world. Expect order to be dispatched within
1-2 weeks
. Shipping company will take around 3-4 working days to deliver to your doorstep.